What we do
We provide bespoke solutions for a wide range of applications within the financial sector. Our artificially intelligent solutions equip financial institutions to make better decisions by gaining predictive insights in areas such as credit risk, fraudulent behaviour, asset management, and much more.
---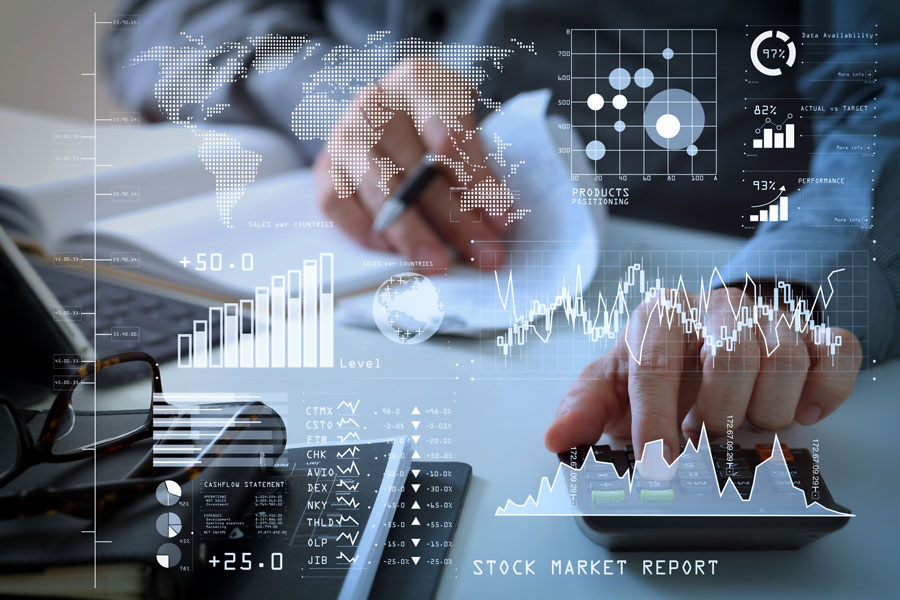 Asset management
We forecast financial markets to help financial institutions offer next generation asset management solutions to their clients.
Our in-house team of quantitative developers rely on strong financial expertise and cutting-edge technologies to build customised machine-learning strategies.
We always strive to provide investment management solutions that optimise our institutional clients' portfolios based on their risk-return profiles.